About us
Create the automatic future
With effort of all JXPC's staff, we can provide the most reasonable cost and reliable products to support global to speed up the process of the automation.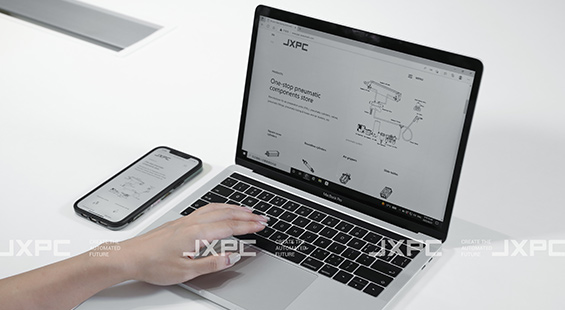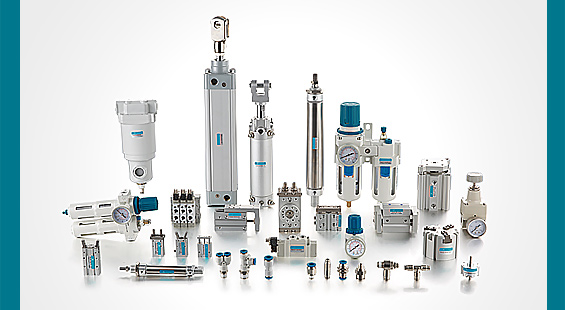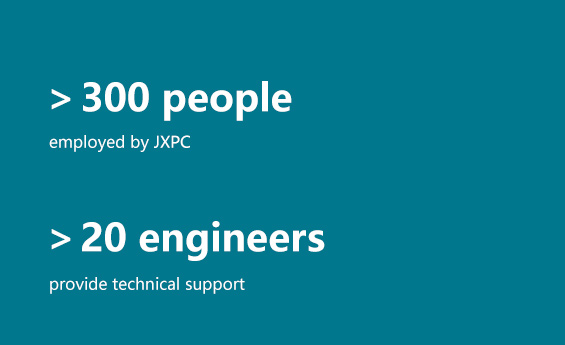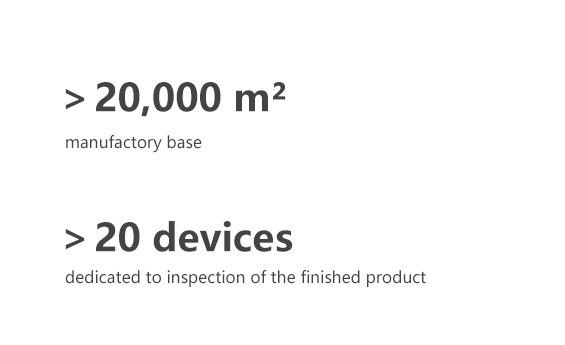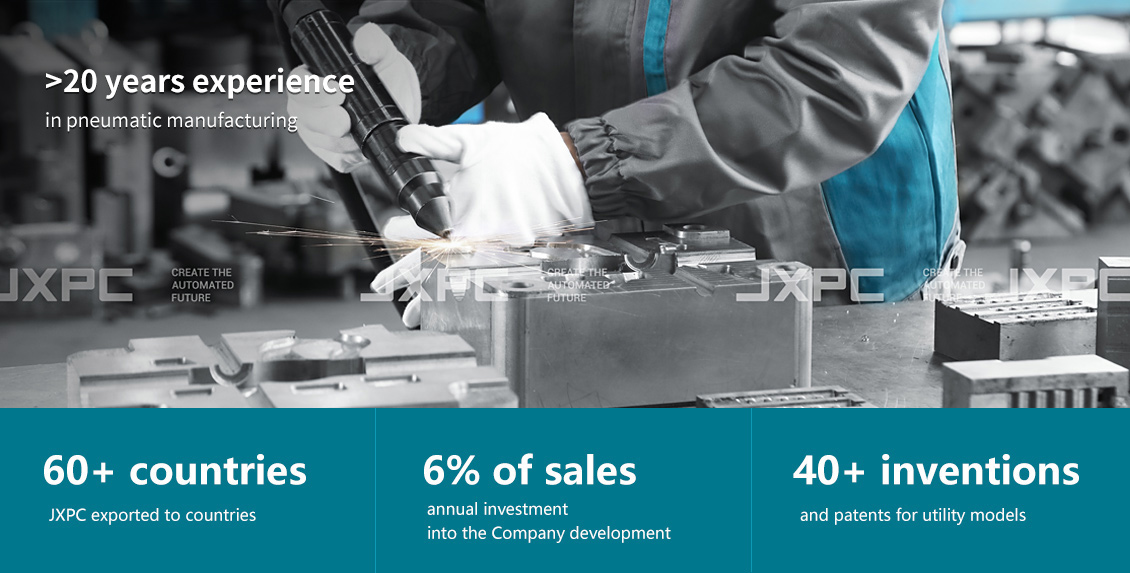 Why choose us

What made you feel difficult on business?
· High price to lose in the competition
· Quality problem to lose your reputation
· Late delivery to lose your loyal clients
· Slow response to lose in the bids

So many reasons to lead to failure, but how to success?

To find a reliable supplier who is paying attention on all facts above. JXPC is always trying to balance the key point that customers concerned-Price, Quality, Delivery, Service. As a manufacturer, we knew that the key is it's facilities and people. In this case, every year, we invest heavily on the facilities improvement and stuff training. By following the quality control system, the skillful works with advanced machines could produce the high quality products and the experienced sales team could help you to reducing unnecessary troubles during pre and after sales, so you could put more focus on sales and marketing, win in the competition. This is our advantage, and we try to be better every day. JXPC is lifting off, join us, and enjoy the benefit of mutual development.