Quality Control
JXPC has invested heavily in advanced testing equipment, and strictly controls product quality in accordance with ISO9001 quality system management.
Raw material inspection
Through the mass spectrometer, JXPC detects the elemental composition of each batch of raw materials and forms the MTRs.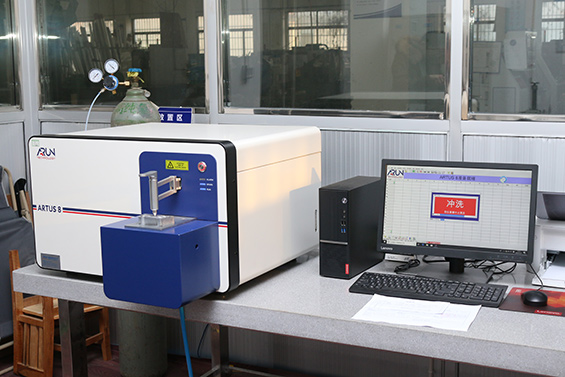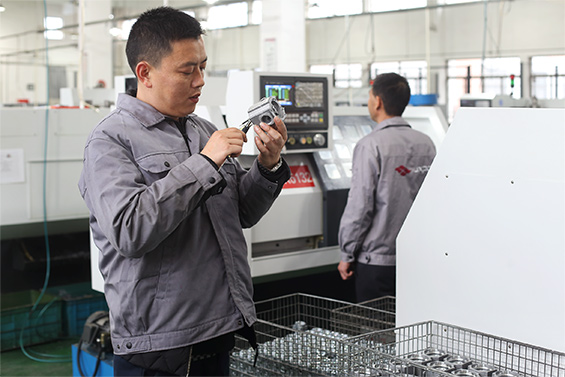 Incoming inspection
Strict incoming inspection of purchased parts
Process inspection
Conduct daily first inspection, in-process inspection, final inspection, sampling inspection on each processing equipment and keep inspection records.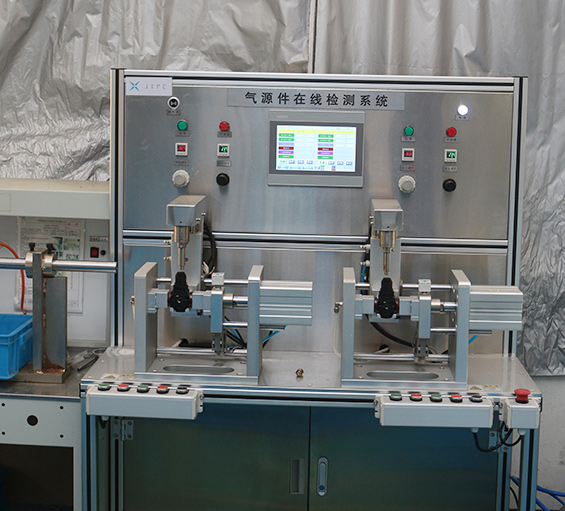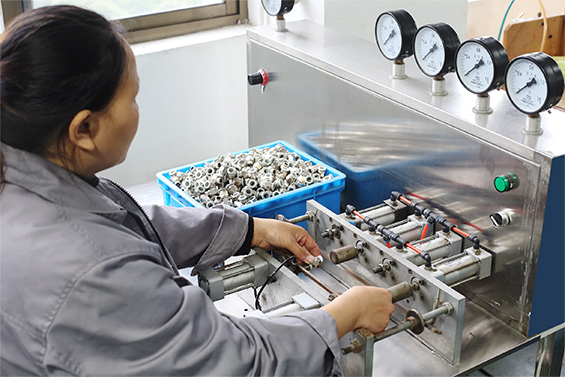 Inspection of the finished product
Ensure that all products 100% pass the pressure holding test, air tightness test, visual inspection and other tests before packaging.
Performance test
Various of high precision machines to test the products performance such as Flow Rate Test, Lifetime Test, Salt Spray Test and so on.