R&D
From the quality improvement to products developing, R&D is always the key part in the development of JXPC.
Quality improving
Through the mold improvement and equipment update, constantly improve the quality of products.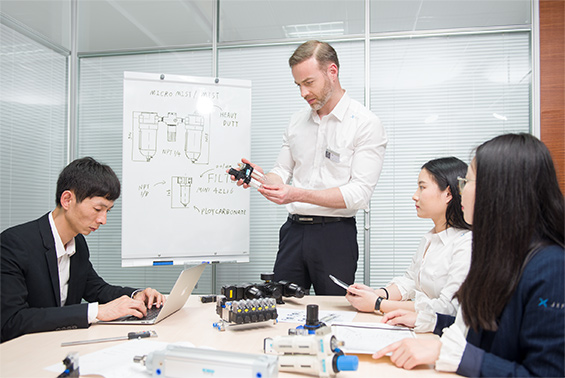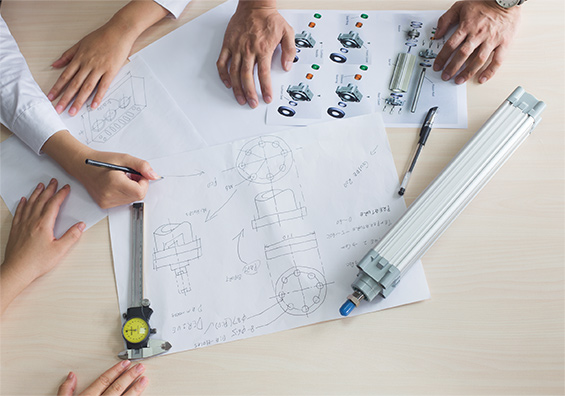 Process optimizing
Optimize production cost by improving process flow, to increase production efficiency and to reduce material loss.
New product developing
According to requirements submitted by the market department and after passing the technical review, the R&D department shall make the development plan and implement it step by step to complete the development of new products.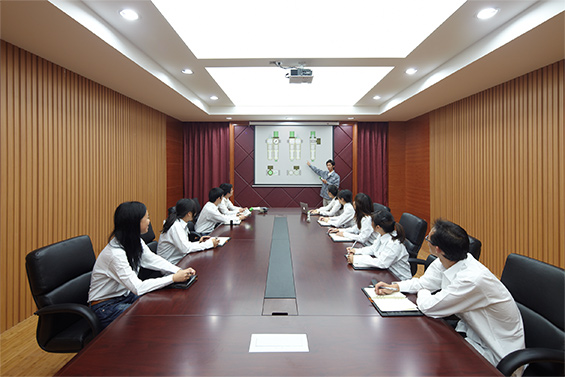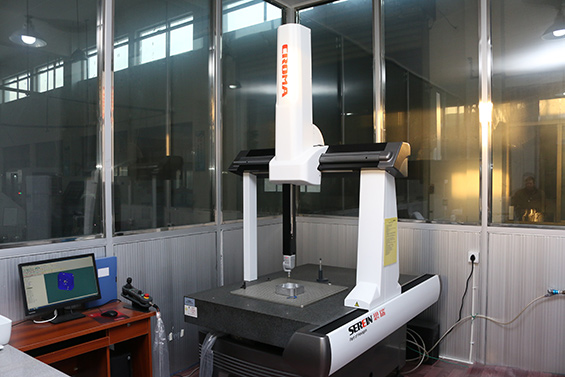 ODM/customized
According to the product design drawings or samples provided by customers , the R&D department carries out surveying and mapping, mold making, procurement and other work, and communicates with customers timely through the sales department, submits samples on time and forms the production operation book.
Technical support
If you have a plan or idea for an automation project, the R&D department will provide you with information such as product parameters, models, drawings, etc., and also help you to perfect the design drawing and complete the selection.