Company video
Play now
Company video
Play now
PRODUCTS
One-stop pneumatic
components store
Manufacturer for air preparation units (FRL), pneumatic cylinders, valves, pneumatic fittings, pneumatic tubing & hoses and air dusters, etc.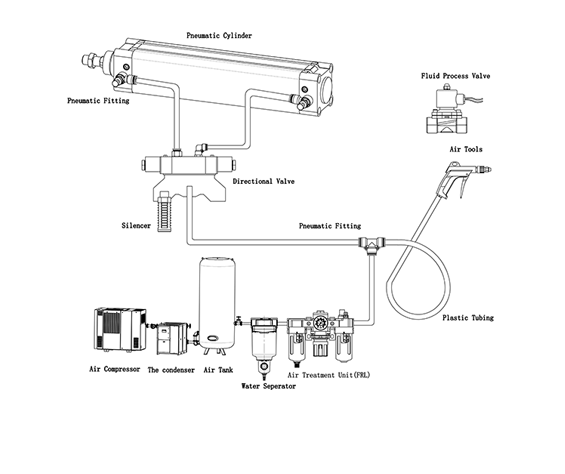 pneumatic system
200

Devices
moulding manufacturing

15

Professional and
technical personnel
Enterprise strength
High precision machining
and production
JXPC imported from Japan the fully automatic CNC
machine, which can complete high precision machining
for armatures, spools and plenty of other high precision
products in a very efficient way.


APPLICATIOIN
Widely used in a variety
of industrial scenarios
For pneumatic system, industrial, automation system,
packing machine, assembly Line, food & beverages
industries, automobile industries, etc.
40
Professional and
technical personnel
Latest News
Follow us to get latest
information of company and industry
The latest company news, watch live video online,
industry trends, etc.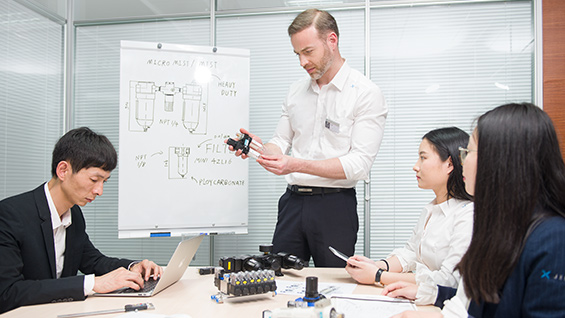 contacts
We are always
open to cooperation
and welcome new projects
Ningbo office phone number
+86 574 8831 4552
JXPC FACTORY BASE
No.9 Xingjia Road, Daao Industry Zone, Xikou, Fenghua, Ningbo, Zhejiang, China
E-mail:jx@nbqd.com